Technology, Regulation,
Best Practices
VALIDATE is an annual validation experience, powered by Kneat, that gathers validation and quality professionals from around the world to discover and apply validation technologies, regulations, and best practices. Learn from multiple expert-led sessions and connect with peers at VALIDATE's offsite social experiences.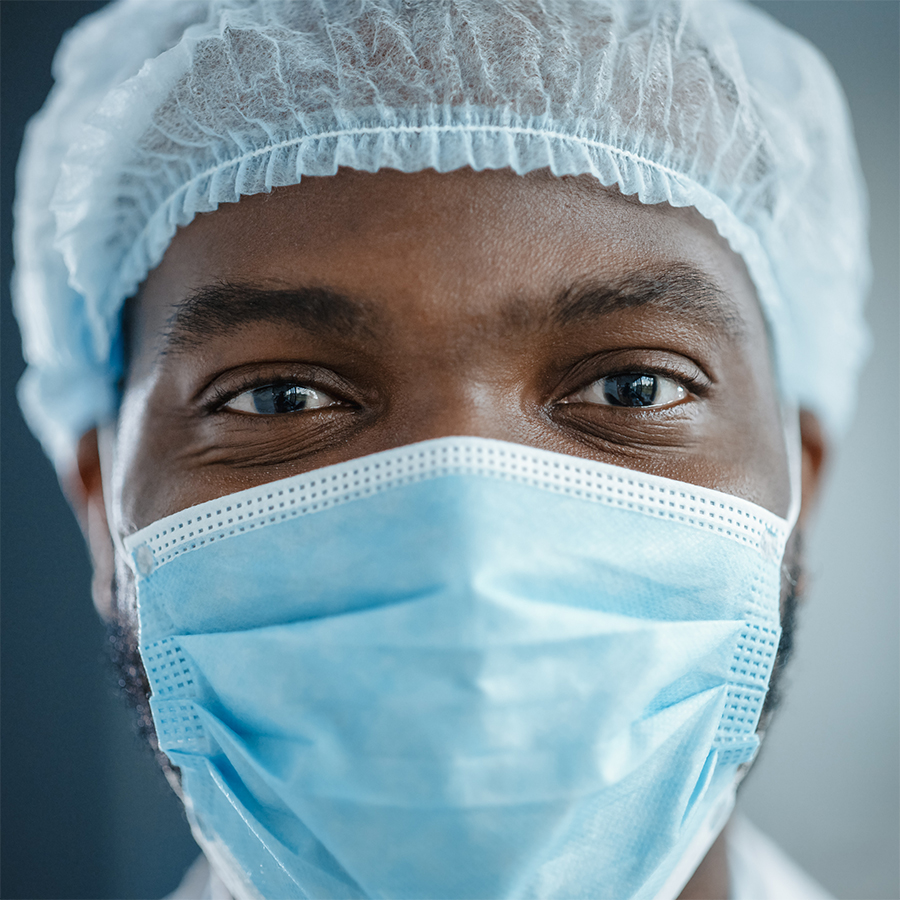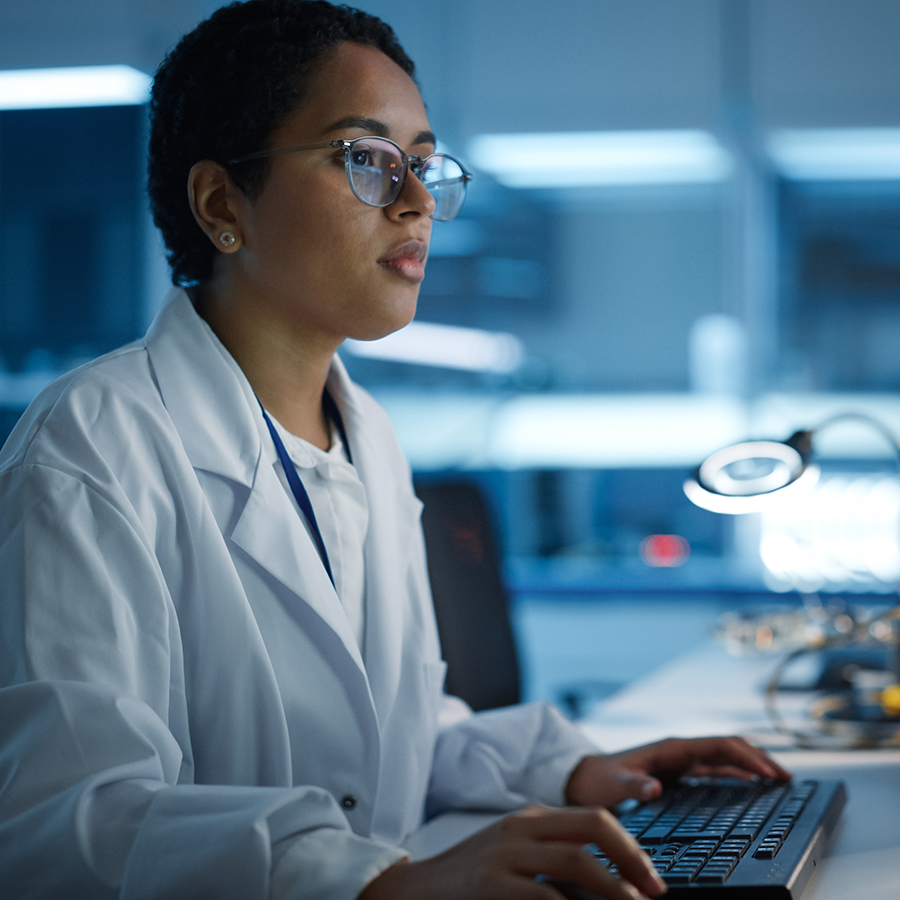 The theme is inspired by the Validation 4.0 initiative and the inevitable challenge of guiding organizations through change to a digital future. Understand and apply the technologies, metrics, and operational strategy required to drive effective digitalization at your company at VALIDATE this year. Our keynote and change management expert, April Callis-Birchmeier, will kick off the conference with her session, Embracing Change: Unlocking Success in the Digital Age. You'll walk away with strategies for adopting and sustaining digital projects including promoting stakeholder adoption, guiding sponsors, and leading successful digital project change initiatives.
Learn from leading validation technologists, regulatory specialists, and process experts as they share their insight.
Fujirebio Diagnostics, Inc.
Global C&Q Lead, Global Engineering Solutions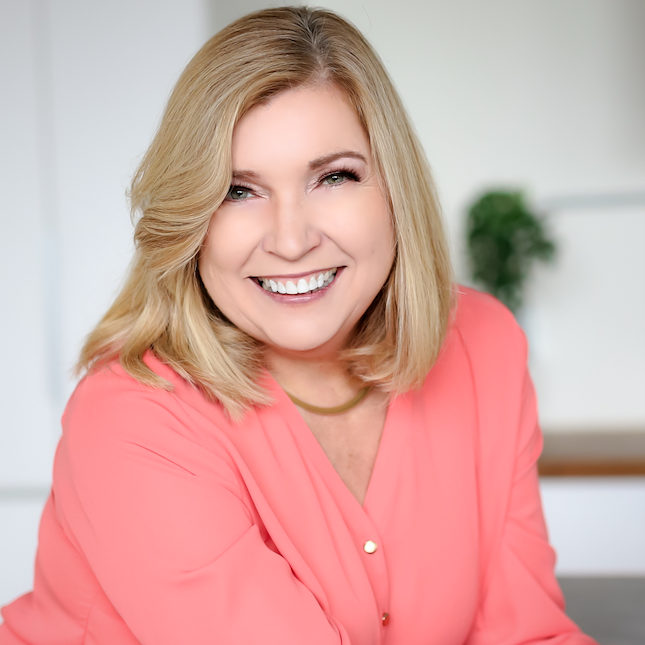 Change Management Consultant
Springboard Consulting, LLC
Tailor-made for Professionals Like You
VALIDATE is built for validation professionals in highly-regulated industries. You can expect to connect with:
Senior Quality Executives
Validation Engineers, Specialists, and Managers
QA and Validation Technologists
Miami owes much of its success to its unbeatable weather and incredible vistas. In the late 1800s, a deep freeze destroyed most of the citrus crops Florida is now known for, but Miami remained unaffected. Prospectors, settlers, businesspeople, and sun-seekers began flocking to the city…and the rest is history.
Today, Miami has an unrivaled reputation for fun and sun, making it the perfect place to live, work, and visit. Miami is known as a free-loving inclusive city, bringing people together from all walks of life and building one of the richest nightlives in all North America.
Miami is a patchwork of rich cultural histories, modern architecture and business, and breathtaking views. Sample cuisine from all around the world, shop at the Bayside Marketplace, catch a game in nearly any sport of your choice, or keep it simple and walk along its famous beaches. There's no wrong move in Miami and that's why it's called Magic City.