Miami Marriott Biscayne Bay
Take in the gorgeous view of Miami and the bay from your private balcony or rooftop area with 360 degrees of stunning scenes. Miami Marriott Biscayne Bay is a freshly renovated, stylish space that merges convenience, luxury, and Miami's one-of-a-kind style. Spend your nights in a modern room designed for unbeatable comfort, centered around a gorgeous view. Room service, in-suite coffee, minibar, and fully equipped with cable/satellite TV, WiFi, and radio if you want to relax in your room after a night of experiencing the city.
Kneat is delighted to offer its conference guests an exclusive discounted rate of $219 USD, per night.
To avail of this special offer, please use the booking link before Tuesday, September 5, 2023.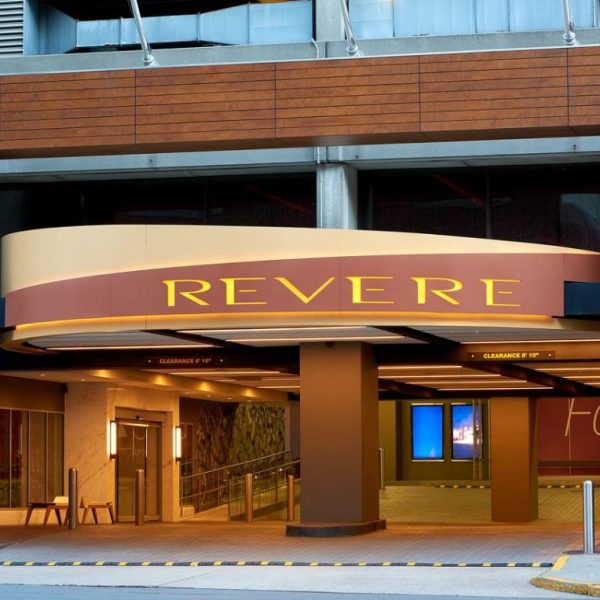 Shaped by local culture and the rebellious, independent spirit of Boston, Revere Hotel Boston Common is a downtown refuge for the adventurous and curious.
The Miami Marriott Biscayne Bay is located at 1633 North Bayshore Drive, Miami, Florida, directly on the water. It is a perfectly placed hotel at the intersection of the downtown Arts and Design districts, minutes from Wynwood, the port, and beaches. The Miami Marriott Biscayne Bay Hotel is just 20 minutes from Miami's International Airport.